If you make but one pumpkin recipe this season, it should definitely be
Brown Sugar Pumpkin Blossoms
.
Oh hey there October where did you come from? Last time I looked it was September, I was boarding a plane for 4 glorious days in Idaho thanks to the Idaho Potato Commission and now it's October. Before I know it we will be drowning in all things turkey, latkes and holiday party food.
For now though let's just take it one day at a time and that day is Leftovers Club time. I'm actually a day late here, but will you forgive me since I spent half the day flying cross country? I promise these Brown Sugar Pumpkin Blossoms will make up for my tardiness. Now I'm well aware that I spent the beginning of this week making fun of the big bad pumpkin, but I can't resist that sweet squash and had to return.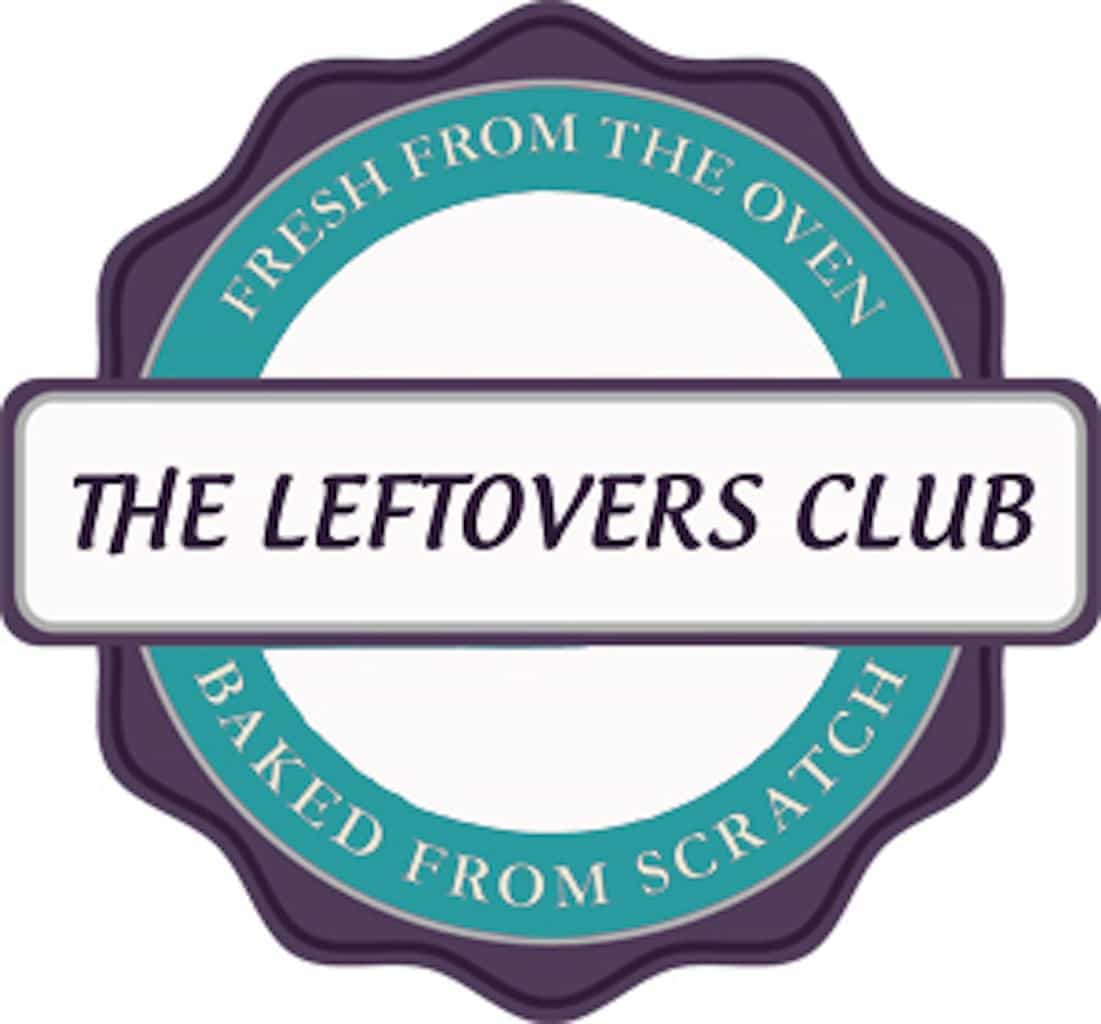 If there is one pumpkin recipe you make during fall it should be this. These cookies are like little clouds of pumpkin goodness topped with the very seasonal Pumpkin Spice Hershey Kiss! Oh and if you want to join in all the Leftovers Club fun for next month check out all the info on the website and sign up!
Ingredients
2 1/2 cups flour
1 teaspoon baking powder
1 teaspoon salt
1/2 teaspoon ground cinnamon
1/4 teaspoon freshly grated nutmeg
? teaspoon ground clove
12 tablespoons unsalted butter, melted
1 1/2 cups packed light brown sugar
1 large egg + 1 large egg yolk
1 cup pumpkin puree
1/2 cup light brown sugar + 1 tablespoon cane sugar mixed together to sprinkle
pumpkin spice Hershey Kisses
Instructions
Heat your oven to 350 degrees and line a baking sheet with parchment paper or a Silpat.
In a medium bowl, whisk together the flour, baking powder, salt, cinnamon, nutmeg and clove.
In your stand mixer fitted with the paddle attachment cream your melted butter and sugar for 2 minutes. Add the egg and egg yolk one at a time until combined. Scrape the sides down and mix in the pumpkin purée.
Mix in the flour in two parts, scraping the sides down in between.
Scoop 1 tablespoon sized balls of dough onto the prepared baking sheets and sprinkle with the brown sugar and cane sugar mixture.
Bake for 7-8 minutes, you want the cookes to be slightly under-baked and immediately top with an unwrapped pumpkin spiced Hershey Kiss.
Transfer to a baking rack to cool and proceed with remaining dough.
https://girlinthelittleredkitchen.com/2013/10/brown-sugar-pumpkin-blossoms-leftoversclub/
Susan Palmer - Girl In The Little Red Kitchen